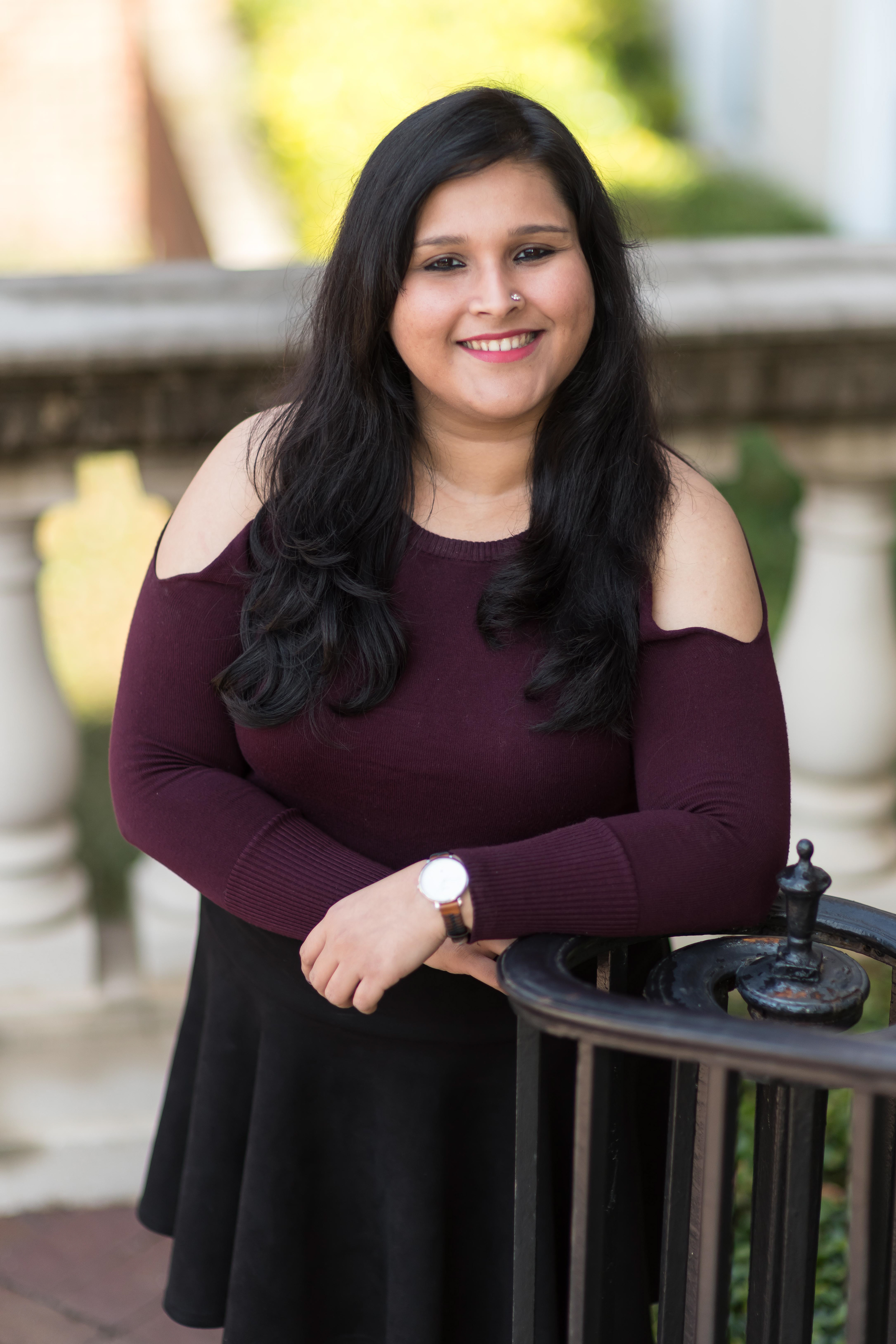 I a

m a PhD candidate in the Department of Economics at Southern Methodist University, Texas. 
 As an applied economist, I utilize lab and field experiments, as well as survey data to answer questions in behavioral and labor economics, with a focus on gender, education,  management and leadership.
   My mantra is: 
"
when it comes to understanding and changing human behavior, we can do better
                                              (Mind, Society and Behavior: The World Development Report 2015).
   With this in mind, I have delved into better understanding behavior in labor markets and education and am passionate about identifying policy prescriptions for creating better work environments.
I will be available for interviews at the AEA/ASSA meetings in San Diego in January 2020.